I have so many tales of LFW still to share but a little thing called a Full Time Job seems to be getting in the way at the moment, not to mention that little something I like to call a social life. Sorry for the delay, all in good time!! In the meantime, I've been thinking about the
World's Best Fashion
for a project at work.
Anna Della Russo
and
Yu Masui
have got to qualify, no? Even if their ensembles are not to your taste, the sheer effort and dedication to fashion that every outfit portrays, is worthy of high praise indeed.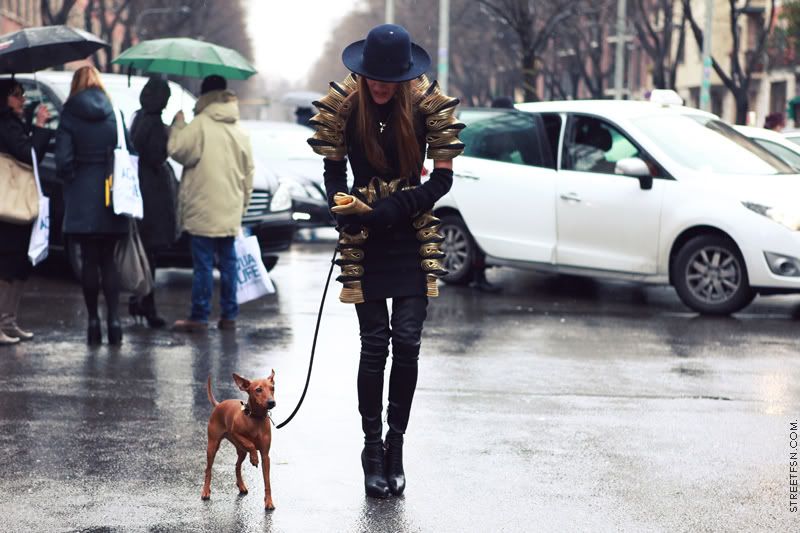 Image from streetfsn.com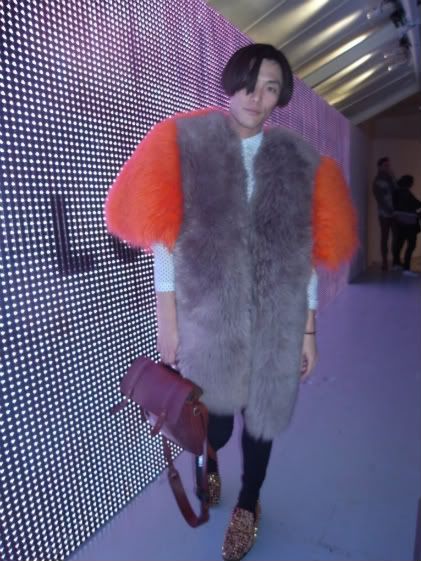 Image from Yu's charming blog,
Yu Loves
. Check it out!!
Who or what do you think qualifies as the World's Best Fashion?
ps. Hi new followers!!