Ahh the sun's out, I'm so excited to be in bare legs and open toed shoes (even if by about 6pm I was slightly shivering). I hope this means Spring has sprung, I really don't want to go back to tights.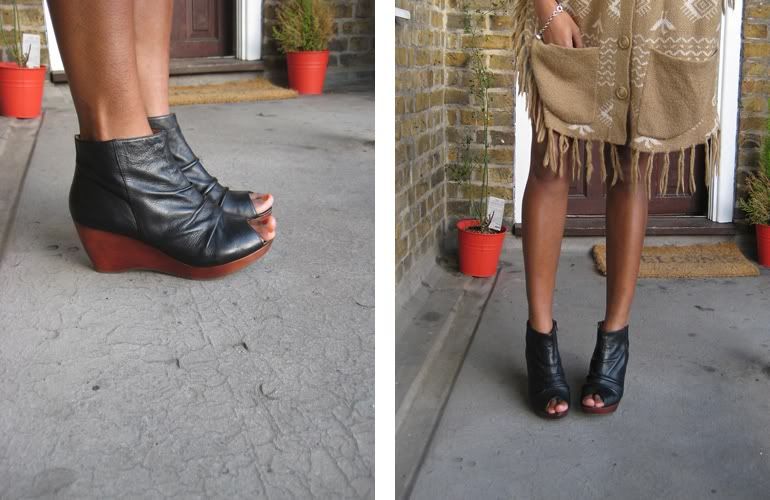 I'm not a shoe person really but every now and then I find a pair which suit me down to the ground. I got these bad boys at the Bertie Blogger Event on Wednesday and they have barely left my feet since. The event was a blast as always, sorry if I didn't say hi, I get shy at these things. Plus I was with some of my bestest and having too much fun in the photo booth (plus trying on every pair of shoes in my size). Thanks to the guy who ran back and forth to the stock room at least 10 times only for me to pick the first pair I tried on. Thanks to all at Bertie for my new season obsession!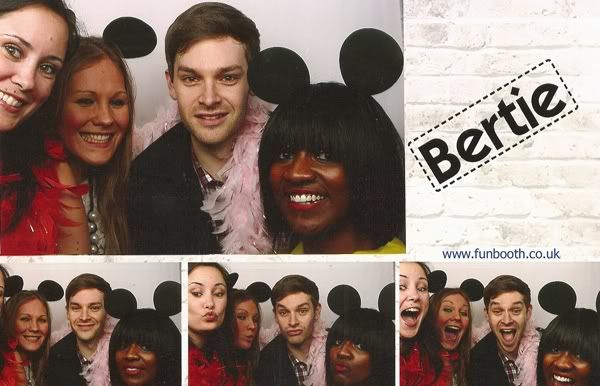 I am not very good at doing outfit posts, perhaps I'll make more of an effort now the weather is improving!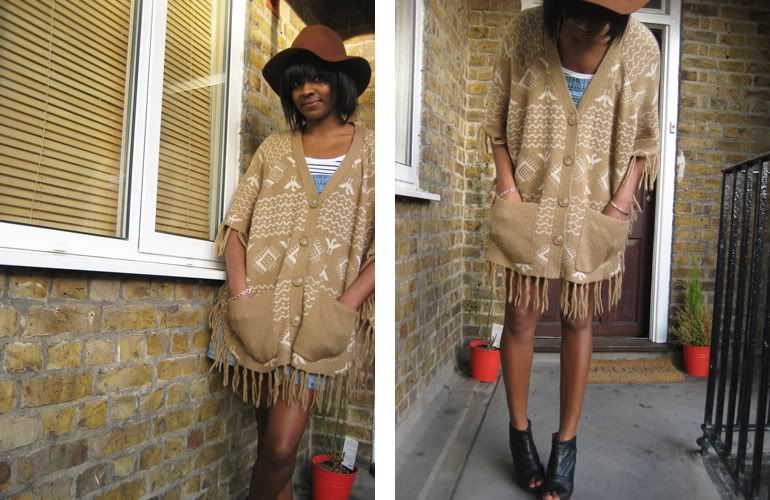 Hat - ASOS
Poncho - Vila (via ASOS)
Dungarees - Vintage
Stripe Jersey Top - Gap
Shoes - Bertie