I've been totally caught up in the excitement of London Fashion Week even though I am haven't been lucky enough to be in amongst the action for the most part. After the relative commerciality of New York, it's great to see designers pushing the boundaries and using colour!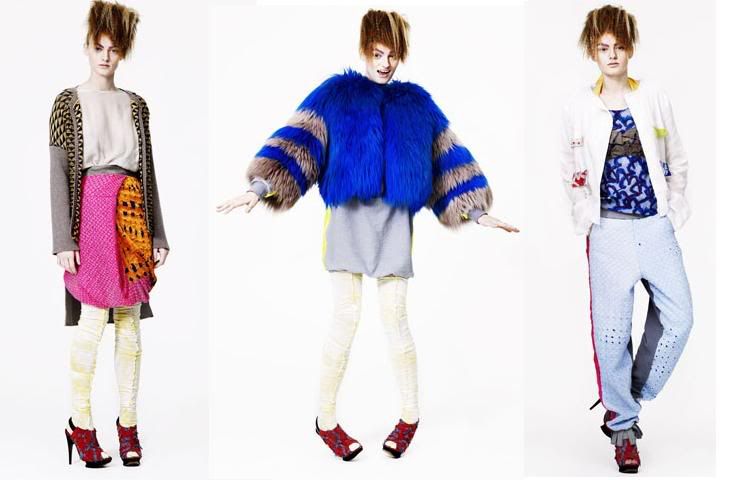 Ahhh the fabulous Louise Gray. I intended to make this post about several designers who have been innovative with colour and trims and are more fun than functional (Meadham Kirchoff, Nathan Jenden) but I decided to make this about this one collection that I keep going back to. I am told by the designer herself that what looks like fur is actually brushed soft sheepskin. And oh the Kirkwood heels.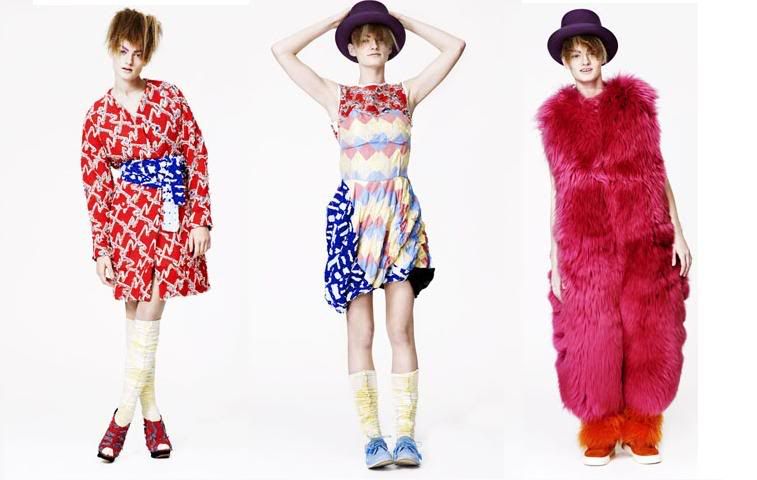 Apparently there was dancing at the presentation!
Images from Style.com