Happy New Year!
Finally I have found some time to sit down and blog and what better to post about at the beginning of the year than getting rid of the old..
I joined
ASOS Marketplace
as soon as it launched and in less than two weeks I sold my first two items. Now it's the new year, I've vowed to clear out my wardrobe which is bulging full of once worn and never worn garments that could very much do with going to a better home. I will be steadily adding new things each week (weather permitting - taking pics street style as required has its downfalls in January), here's a taster..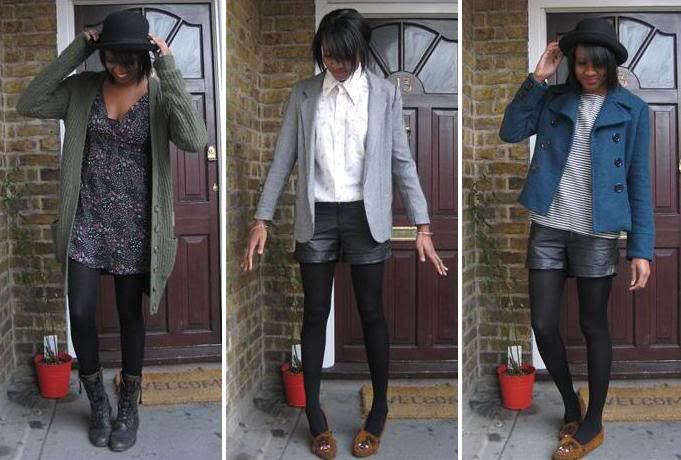 Keep an eye on the collection here:
https://marketplace.asos.com/seller/hardtochase/collection
I must admit, the thing I like best about Marketplace is your funds from sales go into Paypal and you can use Paypal to pay for purchases on both Marketplace and ASOS.com (yes I know buying more clothes defeats the object of trying to clear out my wardrobe, but the less said about that the better.
I leave you with what I wore on Christmas Day, before it gets too late to post about it. Remember when it snowed and England came to standstill? Wow.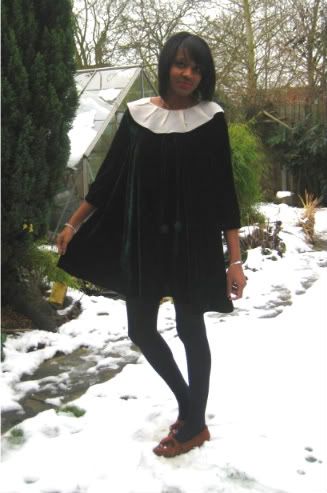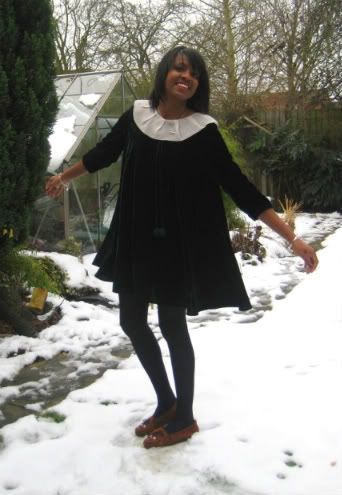 Dress by Tba
Moccassins by Minnetonka