I've taken a long
long
hiatus from the blogosphere lately, what can I say I just. got. busy.
But I thought it was high time I made a post, but where to start, so many purchases, such a little box. Well I will start by saying that it must be a sign of the times that we're barely a couple of days into July and every single high street store has a SALE sign in their window. Most shops have abandoned window merchandising all together this year in favour of a battle of who can write the word 'sale' bigger and better than the next store. I'm not going to complain, I picked up this Barbara Hulanicki dress I've been covetting for £25 cheaper than it would have been last month. Result.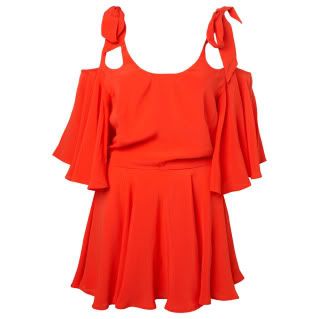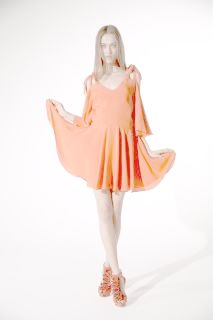 Images from Topshop.com
I took part in a fashion show for work last month, showcasing our A/W range to the rest of the staff, it was hilarious fun not least because there was a free bar backstage and we walked to Siouxsie and the Banshees. This was my favourite look of the two I had to wear,
Antipodium
is my new favourite. Hair and make up did a fab job.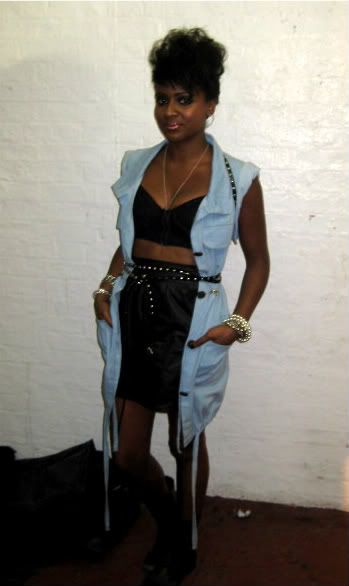 Shirt dress and skirt by Antipodium, longline bra and belt worn as harness, ASOS.com, Boots, All Saints, Jewellery, ASOS.com