"That was a stroke of genius on my side I think. I turned the cameras on you. And it just came to me, like I was walking along the corridor and I was like 'oh my god they're looking at my rack again, I can't'...Hang on a minute. I'll teach them"
Grace Codddington in The September Issue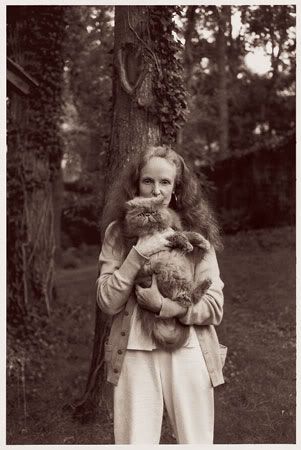 I watched The September Issue again this evening and it's true what everyone has said, Grace Coddington really is the star of the show. I love her and her work!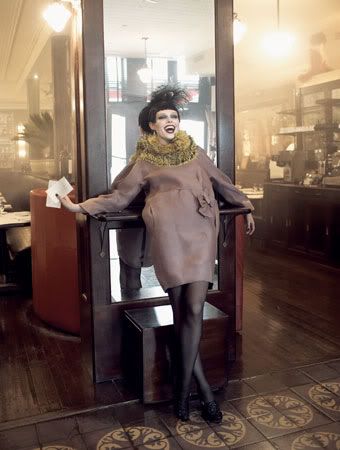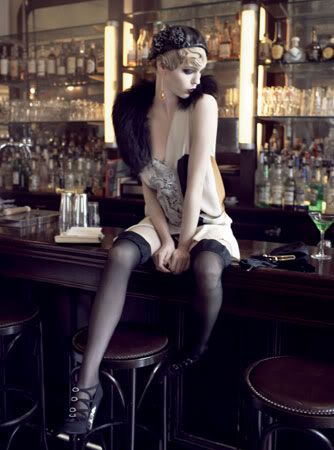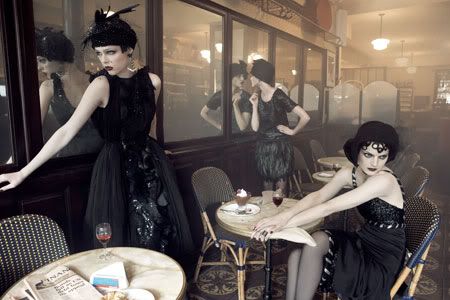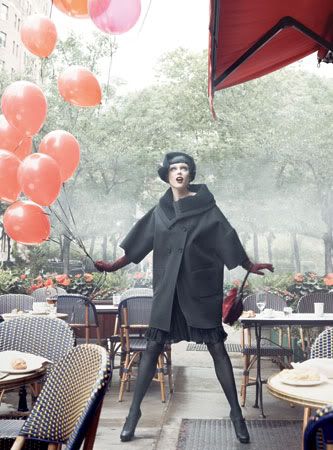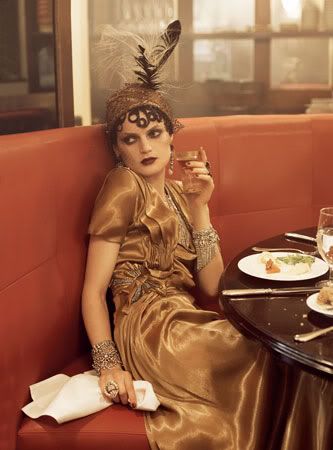 Styling - Grace Coddington.
Photography - Steven Meisel
Images from style.com