Apparently Coachella is really really clean and there are designated drinking points and ID is a must for everyone, overage or not. Hardly Glastonbury, but I still want a ticket, not least because the weather is pretty much guaranteed and I would actually get to wear something that is not wellies and a rain mac.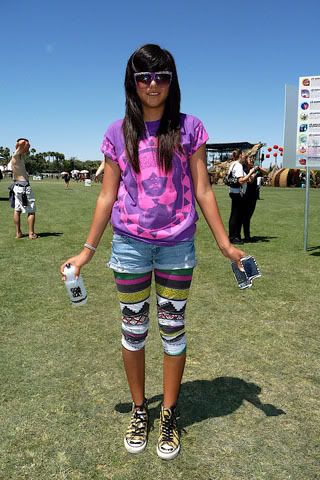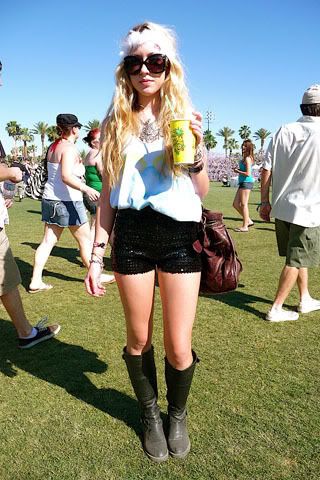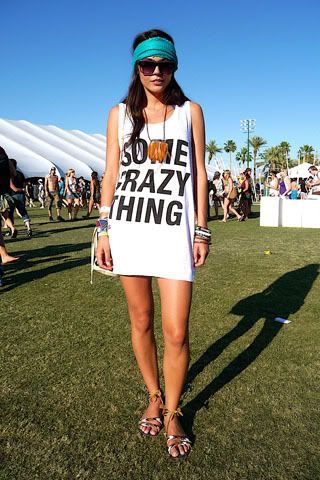 The first one is absolute love.
Images from style.com
In other news it has been warm enough here to pull out the cycling shorts and I think they might be my most worn item this summer.