I keep justifying purchases by calling them 'investment pieces' but these boots really are that. I wear them 6 days out of 7, I've forgotten what it feels like to wear heels.
In other money related news I tried to make £20 last the weekend but I should have known I was doomed when my sister and Mum asked me to join them at Westfield. Still I turned down the MANY things I saw and only came away with one £14.99 uniqlo mens checked shirt which I am going to attempt to stud. (My other way of justifying purchases is "this will be great for a DIY!")
Next investment piece is this acid wash playsuit which I was lucky enough to borrow last week for a photo shoot and amazing Falke tights which I think will satisfy my suspender obsession. I love the Bebaroque tights styled with the playsuit too. Pay day please!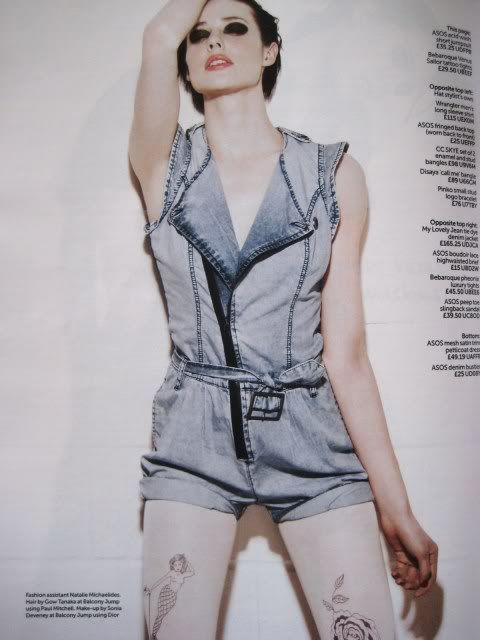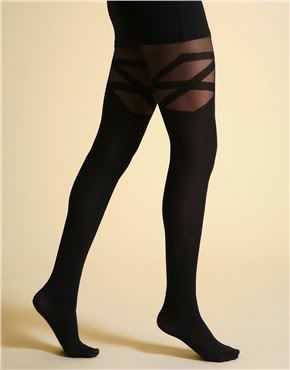 Tights and playsuit both at ASOS